Contact Us
To get in touch with us please use the form below or visit the Contact Us page for more information.

Training Programmes
The National Gold Standards Framework Centre offers comprehensive, evidence based quality improvement training programmes for all generalists delivering care to people nearing the End of their Life.
If you are committed to improving End of Life Care within your organisation, then please take a look at your area of interest.

Click here for an introduction to GSF Training Programmes.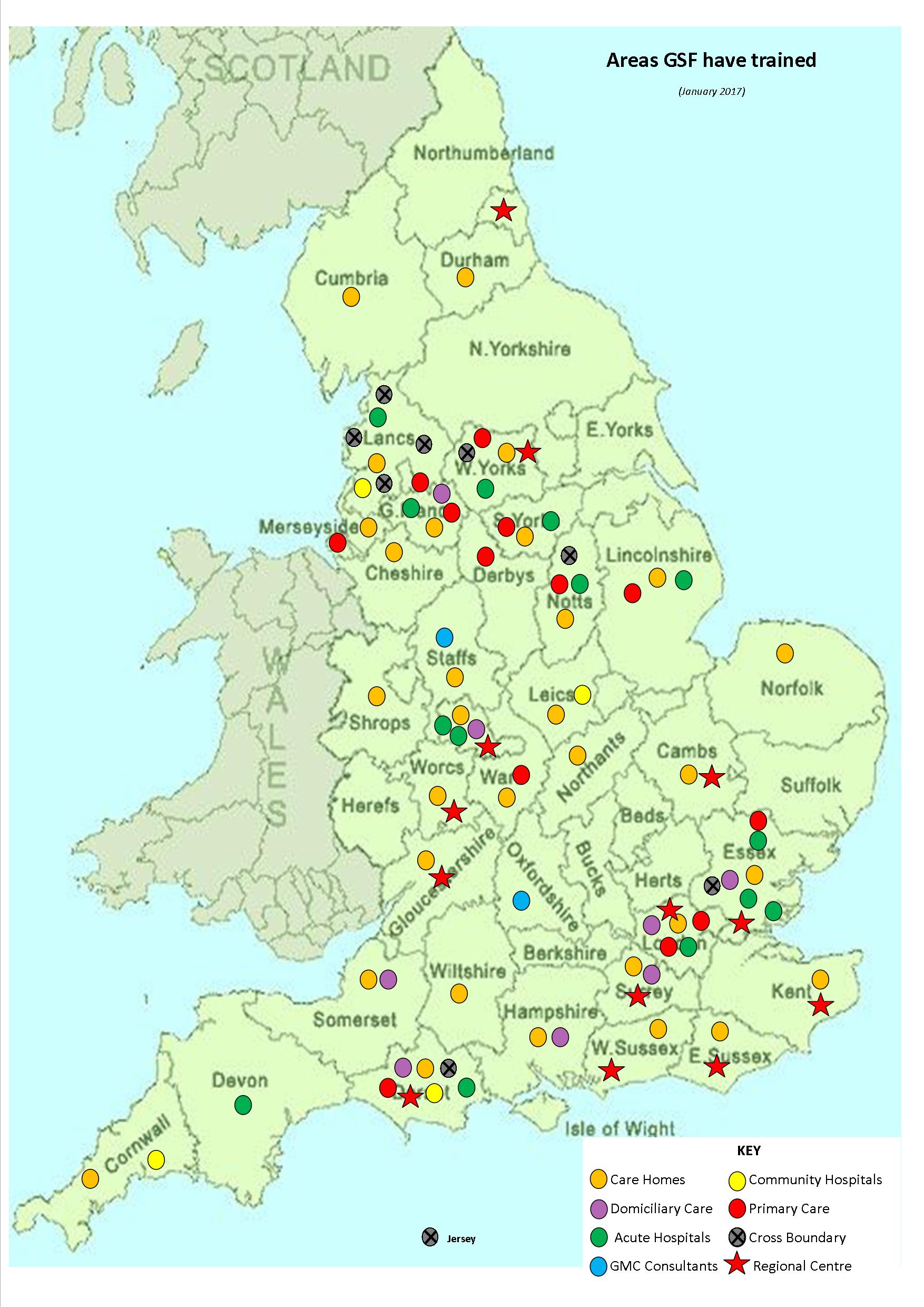 Updated: 31/01/2017