Contact Us

Prof Keri Thomas, OBE
Founder and Chair of The National Gold Standards Framework (GSF) Centre in End-of-Life Care
Keri is regarded as "one of the most influential people in the field of end of life care nationally and internationally" (RCGP citation 2017), an expert in enabling generalist care for people in the last years of life, democratising best practice at scale and as a strategic thought leader. As founder, former CEO and now Chair of The GSF Centre UK, she continues to support the work that she began over 25 years ago, to enable gold standard care for all people in the last years of life. She also leads the GSF International work, including work through the charity (The Andrew Rodger Trust) in supporting work in Africa, end of life care in LMICs and other countries.
Background as a doctor. ​Working clinically as a GP and in hospice medicine for over 30 years, Keri was formerly DH National Clinical Lead for Generalist Palliative Care and later RCGP EOLC Clinical Expert in EOLC as well as being Honory Professor in End of Life Care at the University of Birmingham. She was involved in many major national policy and strategic developments in EOLC in the UK, including NICE EOLC Guidance (2003-2020) RCGP EOLC Strategy, GMC, the Care Quality Commission regulator and other national bodies.
Awards - In 2016 Keri was awarded an OBE by the Queen for services to end-of-life care. In 2017 she was awarded the Royal College of GPs (RCGP's) President's Medal for services to primary palliative and end of life care. In 2019 she became FMLM Senior Fellow in Leadership and Management.
Academic - Keri has written and lectured extensively in the UK and internationally, collaborated with the Birmingham University team as Honory Professor there, and been a keynote speaker at several European or other international Palliative Care Association meetings. In addition to academic publications, articles and chapters contributions, her books include 'Caring for the Dying at Home', Radcliffe Medical Press 2003, 'Advance Care Planning in End of Life Care', Lead Editor, Oxford University Press 2011 and 2018.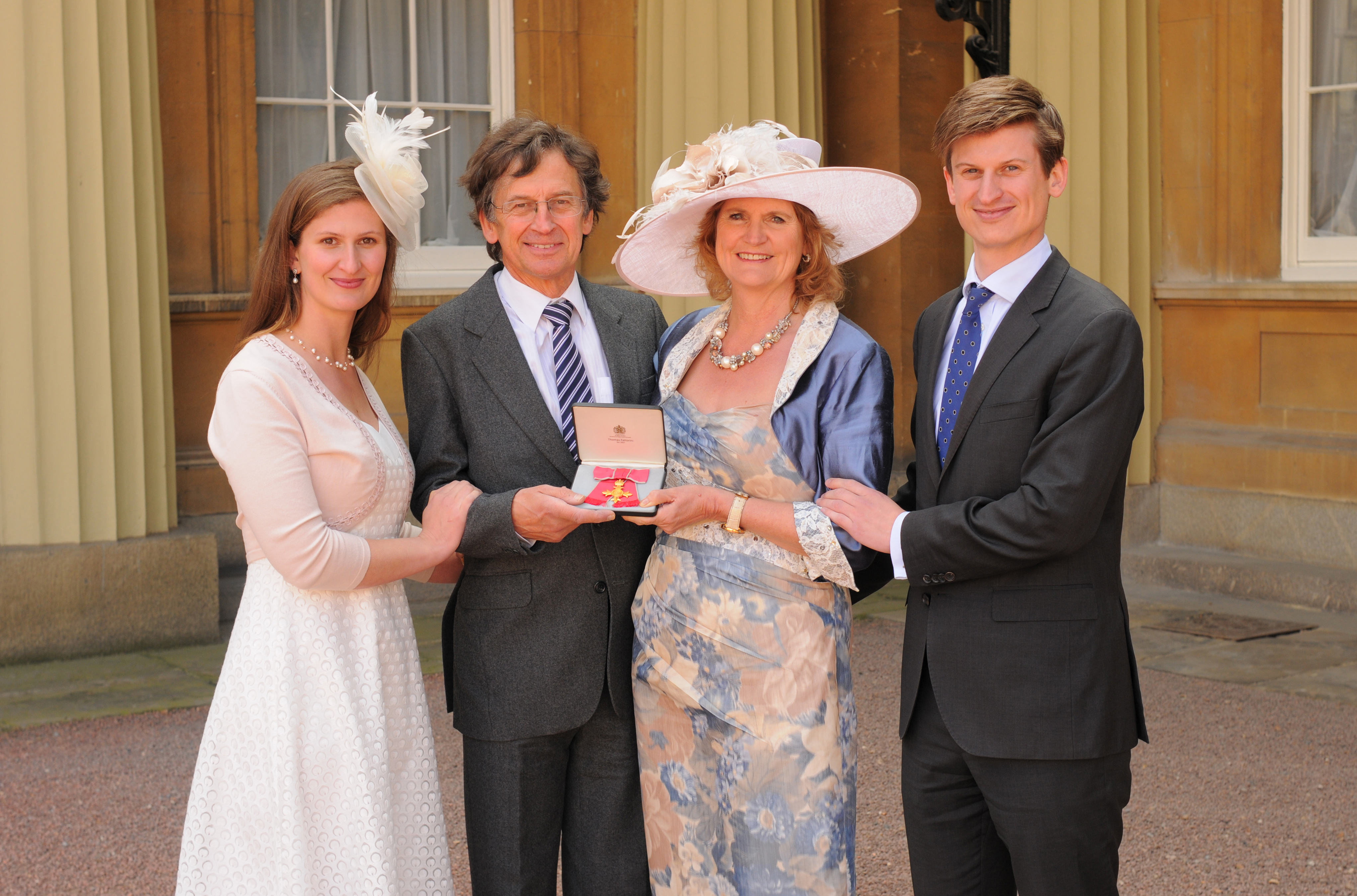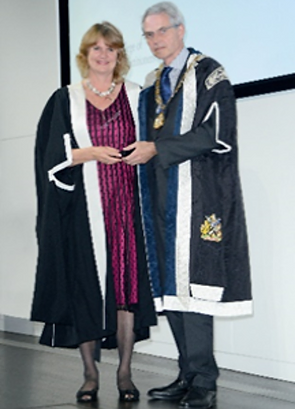 ​The GSF UK Centre - Keri and the team developed the 12 GSF quality improvement training programmes for primary care (2000), care homes (2004), hospitals and prisons (2008), domiciliary care (2011), retirement villages (2018) and others.The GSF Centre was funded by the NHS for its first 10 years, then became a voluntary sector not-for-profit organisation from 2000, and is the UK's leading training provider in EOLC for generalist frontline teams. GSF has affected the lives of millions of people, become mainstreamed in UK End of Life Care policy, with impacts both nationally and internationally.
One of the achievements she is most proud of is the mainstreaming of end of life care within primary care and that from 2004, every UK GP practice has a palliative care/GSF register and team meeting to discuss these patients, as promoted and supported by UK Government policy. It was from this base, working for 10 year within the NHS Department of Health that the rest of GSF developed: https://rb.gy/7kzdb
Personal Story and origins of GSF
Keri's work in end of life care comes from her heart-felt recognition of the importance of living in the context of our dying, living life in all its fullness and the reality of death in our lives.
Keri became a widow at the age of 25, following the sudden death of her husband Andrew Rodger in 1982. Whilst on a trip to Botswana and South Africa, bringing important anti-apartheid papers to Bishop Desmond Tutu and fellow African Christians, they had a car accident in which Andrew sustained a head injury and later died in transit to Johannesburg. It was over that time after much reflection, that Keri became motivated to dedicate her working life to improving end of life care and take steps to help people live well before they die. Andrew's death left Keri with a sense of longing to continue to make a difference as part of his legacy - to 'live a life that's greater than your own' (Richard Rohr) .
She later remarried, and with her husband Mark in 2014 they together founded a charity in Andrew's name, specifically to contribute to improving end of life care in Africa, known as The Andrew Rodger Trust: https://www.gsfinternational.org.uk/andrew-rodger-trust-charity
Keri later trained as a transformational life coach, supporting people to say 'yes to life', (www.yestolife.me.uk), mostly for other doctors, medical students or other healthcare workers suffering from burnout or exhaustion. She is now part of Ignite Purpose Coaching UK team leading on coaching support to others in health or social care.
Her faith is a vital part of her life, as a contemplative Christian. At home her interests include sculpture, art, gardening, tennis and dancing. Her greatest achievements and blessings are as wife, mother of 5 children and grandmother to 4 grandchildren.