Contact Us

Regional Training Centres
Development of The GSF's Regional Centres has led to increased local uptake of GSF in various settings, which in turn increases the integration and cascade of training, whilst still maintaining the quality of GSF training, support and effectiveness. This is seen as crucial to Regional Centres, in that it leads to better quality end of life care locally as well as improved cost effectiveness.
Arthur Rank Hospice, Cambridge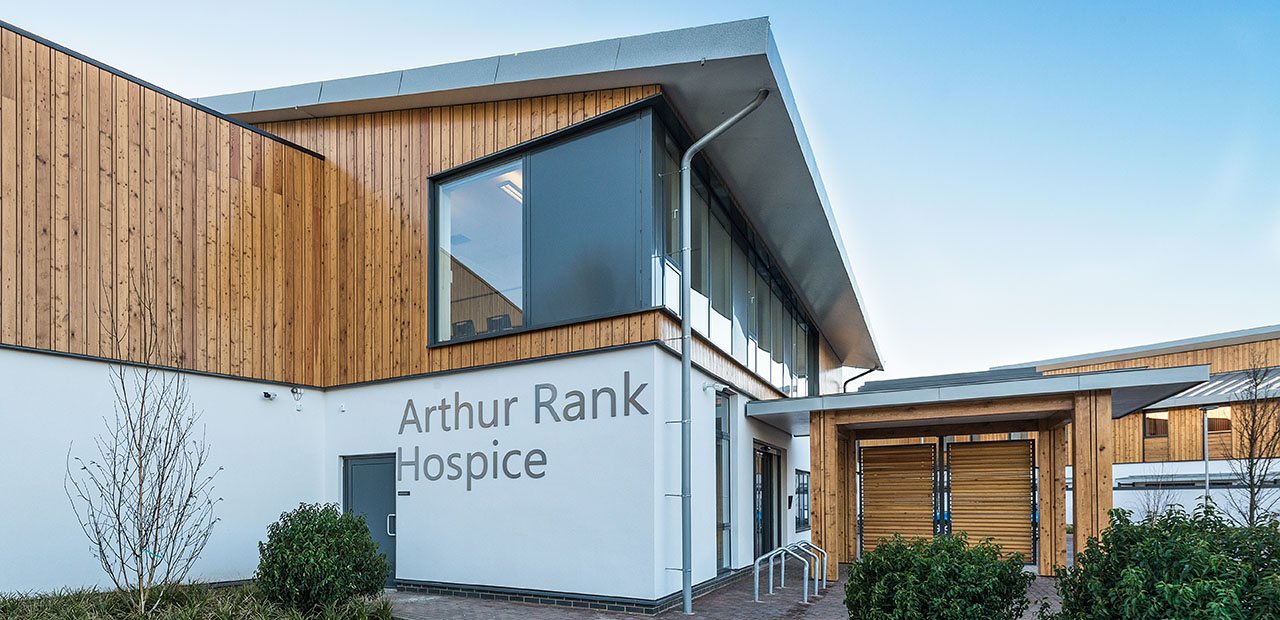 Cornwall Hospice Care, Cornwall
Cynthia Spencer Hospice, Northampton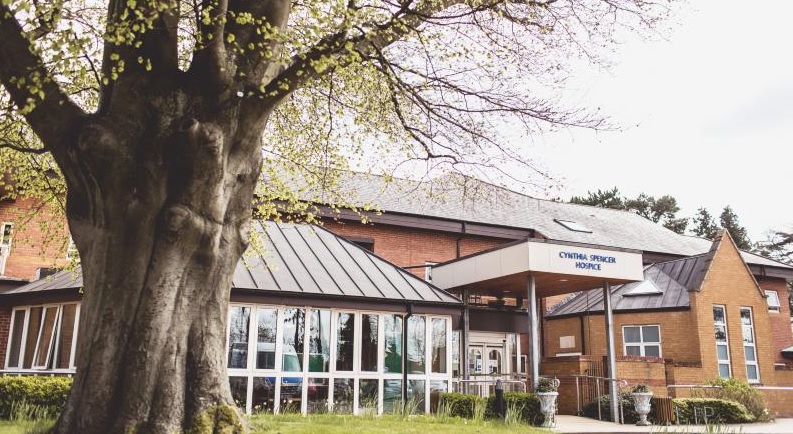 St Benedict's Hospice, Sunderland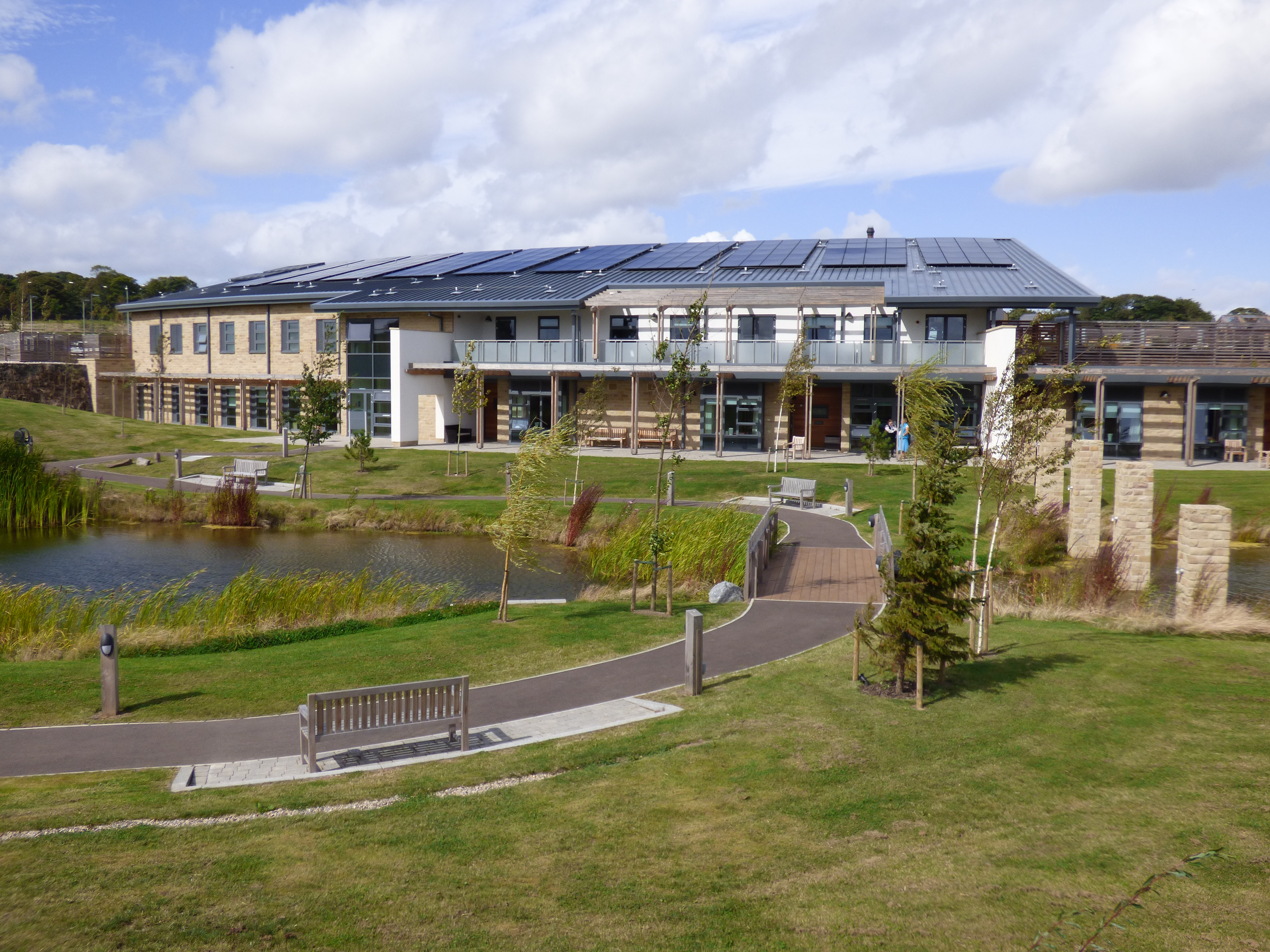 St Catherine's Hospice, Preston
The GSF Centre is now increasingly focused on quality assurance through accreditation in all generalist settings across the country. These locally based Regional Training Centres are supported by the National Team and are able to provide training across their area and open the progamme up to other areas where appropriate.
GSF Regional Centres have initially focused on delivering the well-established Care Homes Training Programme. However, some centres are now expanding their remit and offering training to other settings such as Domiciliary Care.
Would you like to become a GSF Regional Centre?
We are now looking to expand on our portfolio of Regional Training Centres. If you are interested, please email info@gsfcentre.co.uk for more information.
Benefits to being a GSF Regional Centre:
Being a driving force in the local delivery of a national programme with fully trained, supported and accredited GSF Trainers, enhancing local status as a centre of excellence in End of Life Care.
Increased use of GSF to improve end of life care across varying settings, leading to greater local integration.
Sharing more formally in showcasing best practice, both nationally and internationally.
Local personalisation and involvement of providers e.g.. out of hours, leading to greater strategic integration.
Cost effective spread of training to your local organisations, plus others from the wider area.
Being part of well-established structure on a subcontract basis.
Our GSF Regional Training Centres are centres of excellence in their area and are cost-neutral, or in some cases, income generating, ensuring sustainable means of delivery and training across the UK, whilst still maintaining the quality of GSF training.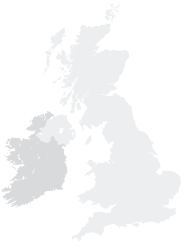 Find a Centre
Please search for a Regional Centre near you.