"I don't think there's been enough emphasis placed on actually what the emotional, spiritual and value standards are of care homes – and that's why this (GSF) is so important ….and I think we should be celebrating it and shouting it from the roof tops!"
-Baroness Julia Neuberger at GSF Care Homes Award Ceremony June 2011
The purpose of this new course is to enable you to pay attention to the deeper spiritual needs and 'inner life' of those you care for, and thus to be able to exercise that care with even greater compassion and confidence. We also recognise the high emotional and spiritual demands placed on people in this caring role, and this course will help you look after yourself more effectively, affirm your own inner journey and needs, so that you better care for others.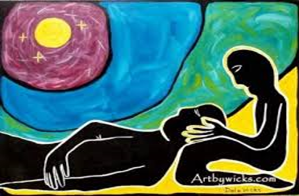 Why do it?
The Course defines spirituality as that which gives meaning and purpose to life and helps build resilience in the face of life's uncertainties.

It explores the difference between religion and spirituality.

It aims to give confidence in our spiritual care so that those we care for can both live well and die well.

It will help you care compassionately, pay attention to your own deeper needs and build up your o

wn strength and resilience
Who is it for?
If you work in care homes, hospitals or primary care, and are responsible for those approaching the end of their lives, this course is for you.

It would also be appropriate for others who visit care home residents or hospital patients on a voluntary basis, as well as members of chaplaincy teams or other volunteers.
What does it cover?
It will help you understand the difference between spirituality and religion.

It explores spiritual assessment, introduces some spiritual tools and discusses Advance Care Planning.

It discusses the role of religion, relationships and ritual, and the sources of hope and resilience.
How long will it take?
It comprises four modules taking approximately 3 hours in total, and can be accessed online through the GSF Centre Virtual Learning Zone.

It is best introduced and concluded with a hlf-day workshop; please contact GSF to request this.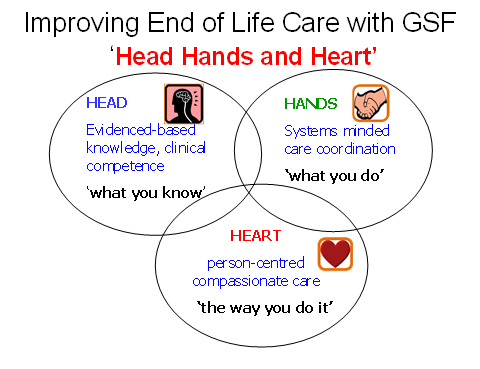 This course is part of the 'head, hands and heart' approach of GSF in improving end of life care. It complements other GSF programmes and focusses on the way you care, nurturing person-centred compassionate care, the 'heart' of care, to meet peoples' deeper needs.
"People, including those thought to be in their last days of life, should have their emotional, psychological, social and spiritual needs addressed. Appropriately trained health and social care staff should be confident in discussing spiritual needs."
-Leadership Alliance for the Care of Dying People 2013.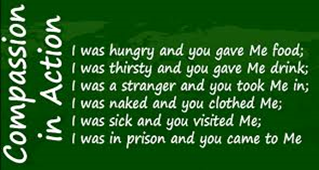 For more information please contact The Gold Standards Framework Centre at
info@gsfcentre.co.uk, or phone 01743 291891
Updated: 17/5/2016