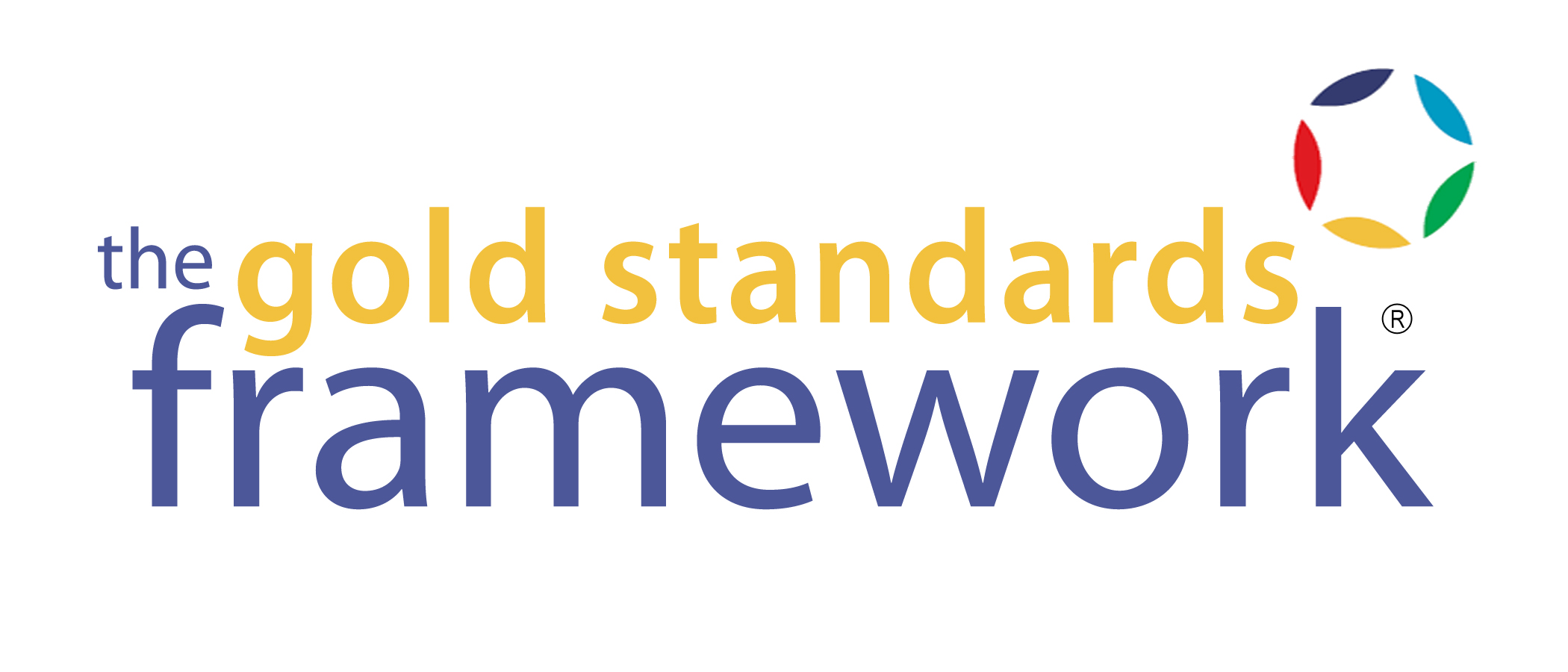 End of Life Care Programme for GPs

High quality end of life care: refreshing skills and building confidence
Pilot course developed as a collaboration between the General Medical Council (GMC) and the National Gold Standards Framework (GSF) Centre in end of life care.
It will focus specifically on supporting GPs to improve their end of life care practice and understanding of GMC guidance and resources on this topic.
This interactive course with workshops and short online modules will include aspects of 'head, hands and heart' learning, focussing on knowledge, skills and attitudes to improve care for your patients with any life-limiting conditions in the final year of life.