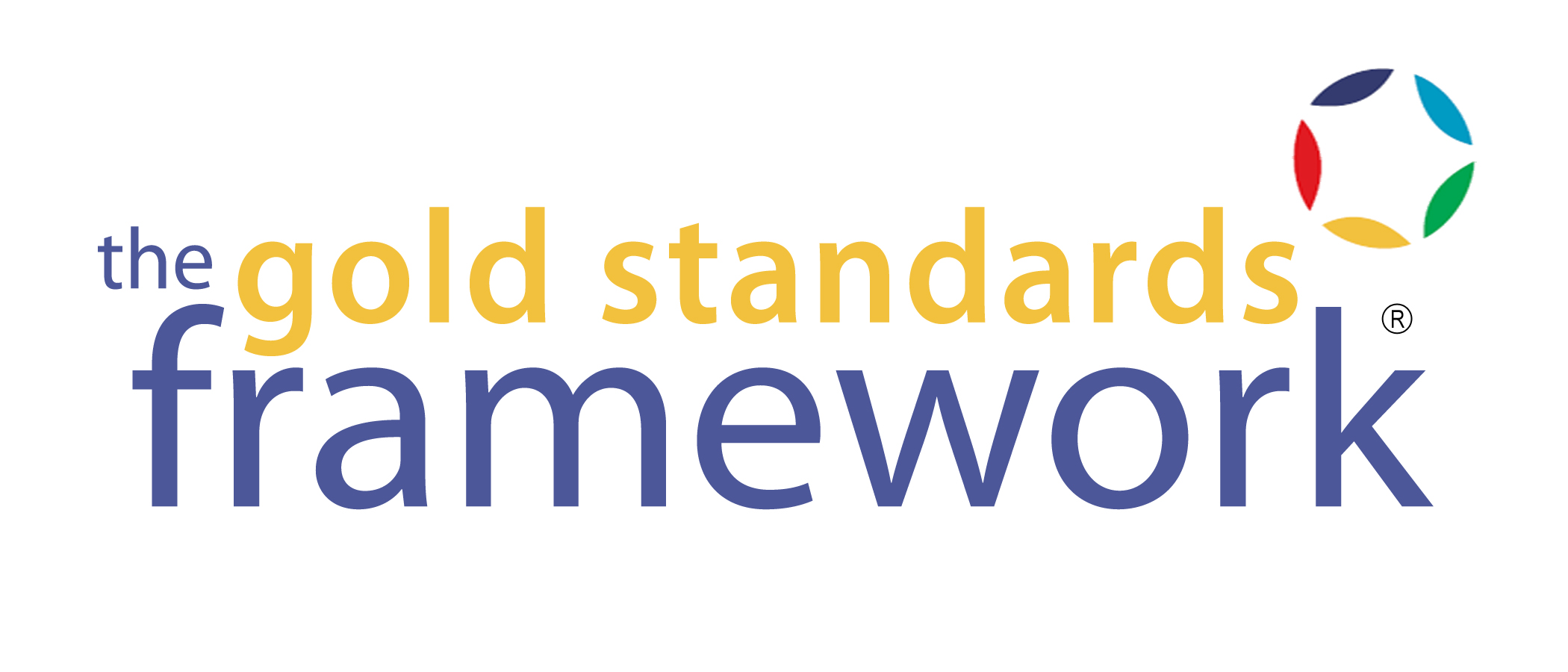 End of Life Care Programme for Hospital Doctors
We are delighted that you have registered for the GMC-GSF End of Life Care Course.
Introduction
As you know, the course is a brief introduction to End of Life Care and consists of 3 elements:
Two full day workshops March and June 9.30am - 5.00pm
Five short bite-sized modules at 2-3 week intervals that you will be able to access online at home.
Baseline and follow-up evaluations including the GMC questionnaire and the After Death Analysis.
Please see the Course Guidance giving further details of the course including the provisional workshop programmes, timeline of modules and evaluations. If you are unable to take part in one of the workshops, modules or evaluations then please let us know as soon as possible.
CPD points for a total of 20 hours are currently in application and will be available at the end of the course following completion of evaluations.
Before your first workshop in you have three things to do:-

Undertake the GMC baseline questionnaire – This is a short questionnaire that will only take you a few minutes to complete, giving a baseline indication of your current level of use and understanding of the GMC End of Life Care Guidance 'Treatment and Care Towards the End of Life' before any teaching.
This is available as either a Word document or as an On-line form for you to complete. Please complete before 23 February. Email to: Alisha.bourne@gsfcentre.co.uk.
It will be repeated following the course. All information is confidential, but it will be used to assess the impact of this pilot course in improving understanding of the GMC Guidance.

After Death Analysis Audit - Reflect on the care provided after five recent patient deaths and complete the After Death Analysis Audit. Please reflect on any recurring themes using the Significant Event Analysis included at the end of the ADA questionnaire and bring this Summary of Themes Reflection to the first workshop. As with any audit, the most important part is your personal reflection on ways to improve care.
You have 2 options here - you can either do this confidential ADA audit using the paper/word document sent to you, or you can use the on-line GSF ADA site, (which produces an automated report at follow up that might be of use for appraisals) - see more details in attached guidance or from the GSF Team at the March workshop.

​View the first bite-sized on-line Module - Module 1 is a brief on-line film describing an aspect of the GMC End of Life Care Guidance. It will be sent to you and available via the website during the last week of February (Feb 25th) to remind you of the GMC Guidance, and we ask you to bring any questions for discussion to the workshop.

Please contact us if you have any particular queries and we look forward to seeing you soon..